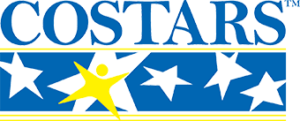 Keystone Floor Products is a proud and dedicated member of COSTARS, the Commonwealth of Pennsylvania's cooperative purchasing program. The program is a cost-effective and efficient conduit through which registered and eligible local public procurement units (LPPUs) and state-affiliated entities (Members) are able to leverage contracts established by DGS in order to identify suppliers with whom to do business.
As a COSTARS member, we work with other program members to provide the best service and pricing available industry-wide. Our top-notch flooring solutions are available to other program members at our discounted member rate. We are always aiming to provide the best value through our interactive partnership with the Commonwealth.
Other COSTARS members will be treated not just as business partners, but as family members of Keystone Floor Products. Try us and find out for yourself!